Workshop only Level One Training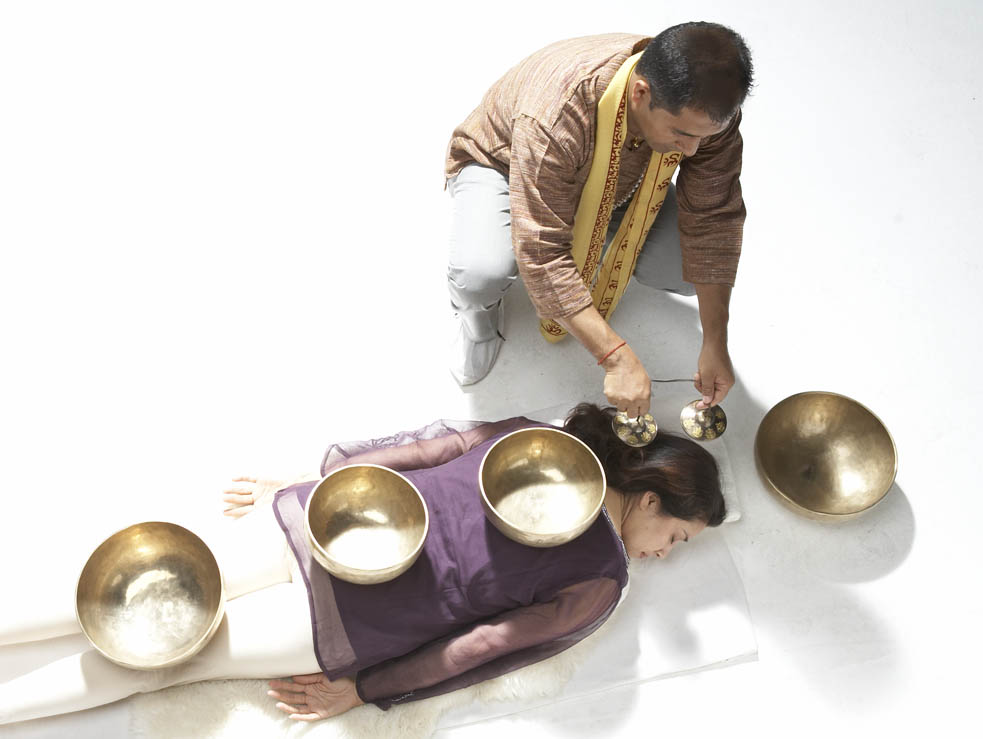 Workshop only Level One Training
Recieve training in the ancient art of Vibrational Healing using Himalayan Singing Bowls, as well as instruction on how to infuse your sessions with focused healing intentions by acclaimed teacher and author of How to Heal with Singing Bowls, Suren Shrestha. A lifelong student and Master Teacher, Suren was born in the small village of Khandabari, near the magestic peak of Mt. Everest. Currently residing in the foothills of Boulder, Colorado, Suren travels worldwide teaching and lecturing, notably at the Rubin Museum in New York, where his students teach at Overlook Hospital Integrative Medicine Department and throughout the United States.
DAY 1
Level 1 Healing Bowl Class 10 am - 1 pm

Level 1 Healing Bowl Class 2 pm to 5 pm
DAY 2
Level 1 Healing Bowl Class 10 to 1 pm

Level 1 Healing Bowl Class 2 to 5 pm
This ticket includes the workshop only. There is an optional service to add on meals and or the vortex tour a la carte. If you wish to benefit from those services contact us directly after you purchase your ticket.